what our customers are saying
"Without a doubt ... the most beautiful flower arrangement I have ever received!! With quality, beauty & exceptional originality, I highly recommend this florist!"
-- Cary L.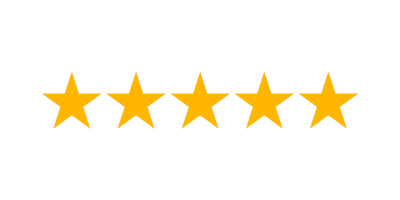 I buy my wife flowers more than most people, and the flowers here are by far the longest lasting I have ever purchased!
-- Roland P.